Visa for Medical Stay
A medical stay visa is issued to international patients and their accompanying person(s) for medical treatment in Japan.
KIH provides total supports for application of visa for medical stay.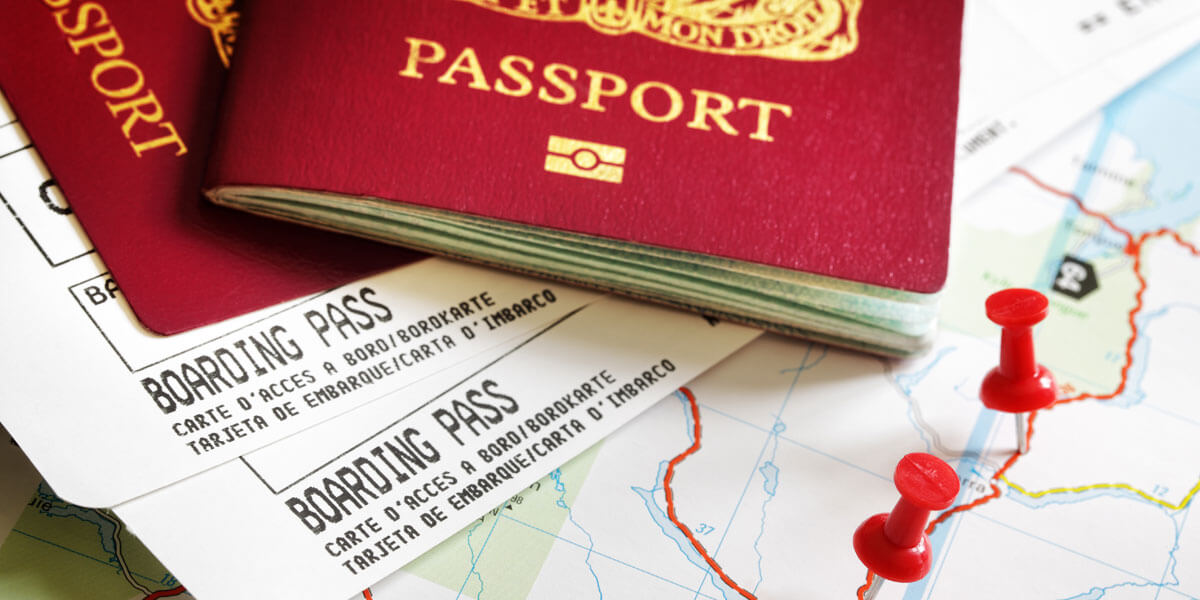 Registered guarantor
As the registered guarantor, KIH guarantees patient's identity during his/her stay in Japan.
Visa for medical stay issuance support
Smoothly, we arrange visa for medical stay for patients receiving treatment in Japan.
Get medical examination certification
We one-stop issue the necessary documents for visa for medical stay application.
About Visa for Medical Stay
About KIH
As a member of Kaikoukai Healthcare Group, Kaikou International Healthcare Corporation utilizes medical resources within the group and cooperates with medical institutions throughout Japan, especially Aichi Prefecture, to provide full medical checkup for foreigners visiting Japan as well as coordinating medical consultation and treatment for international patients. We support in Chinese, English, and Indonesian languages.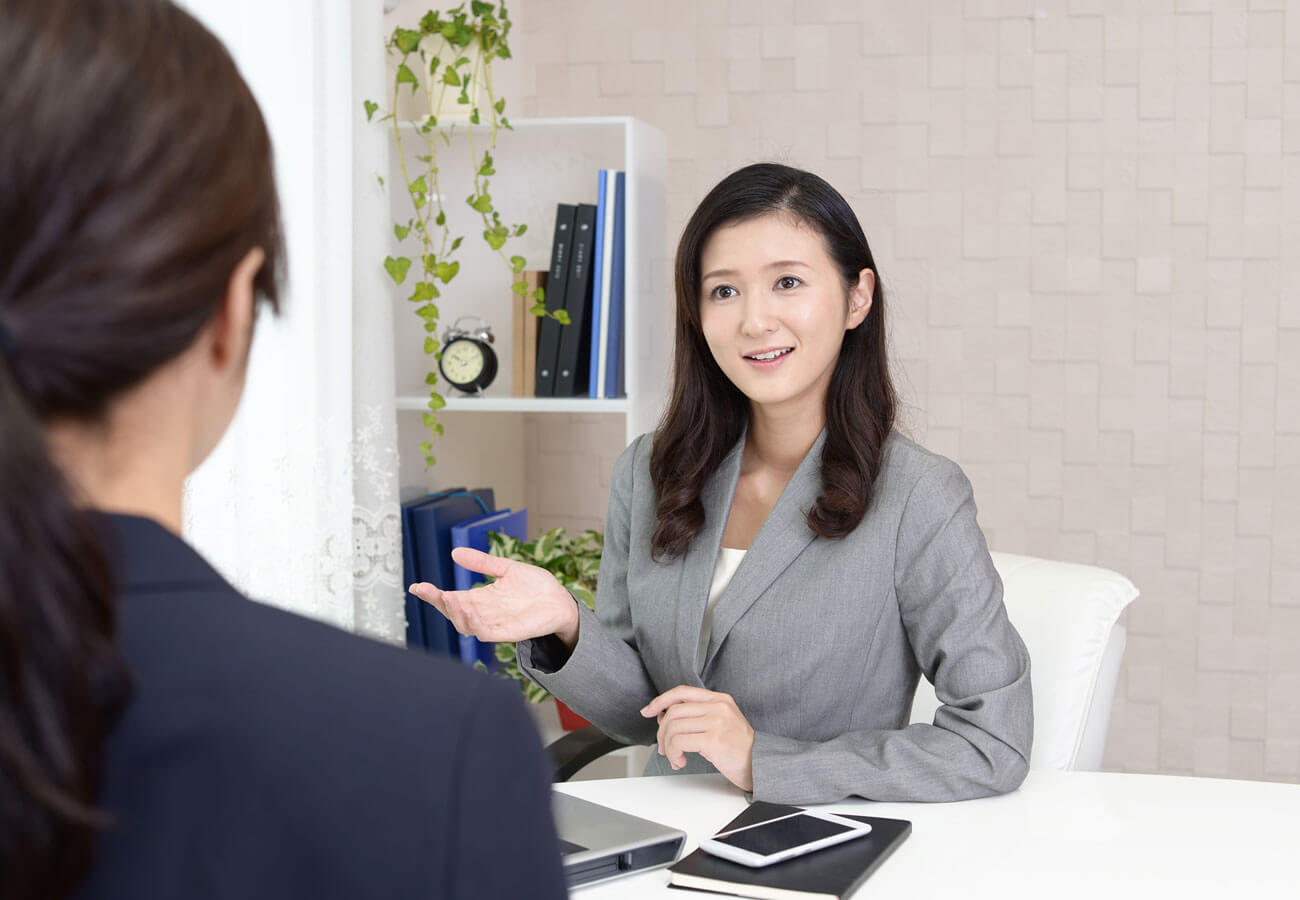 Medical Checkup
Your own health is the most important to have a comfortable life.
Health and Prevention will be the key words in the future society. It is possible to have various medical checkups and examinations at the medical institutions within Kaikoukai Healthcare Group. KIH offers suitable medical checkup and examination menu as a contact point for inquiries and reservations for foreign national medical examination applicants.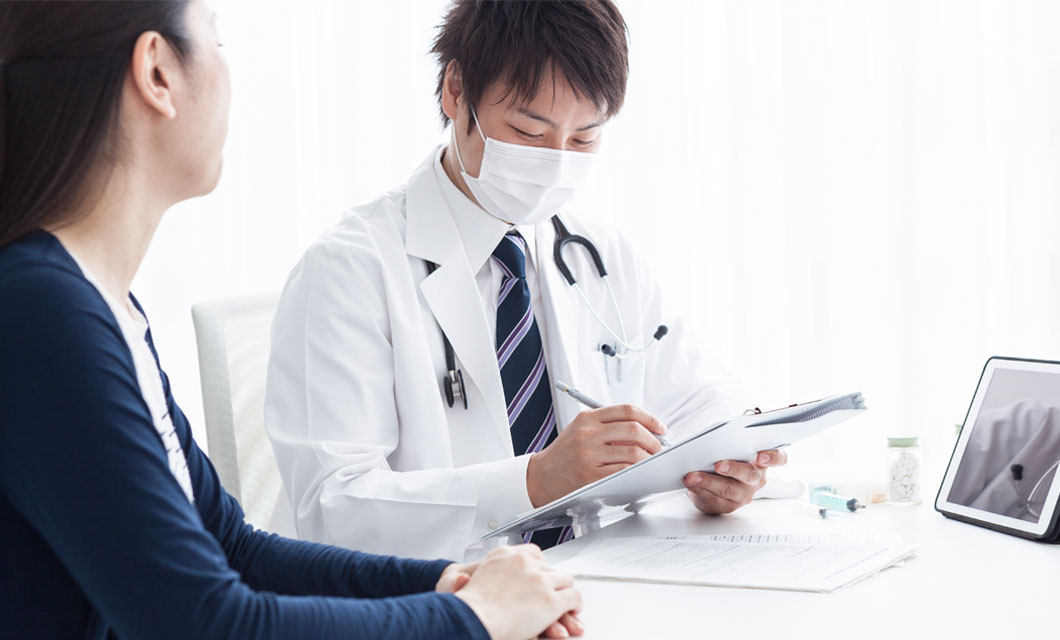 Treatment
KIH offers medical coordination considering several methods of treatment according to patient's symptoms and requests.
In addition to medical treatment introduced below, we can arrange other treatments within Kaikoukai Healthcare Group as well as other associated medical institution. Please feel free to contact us.
Patients can undergo other various treatments.
See all treatments