Acceptance Records
Introduce acceptance records


Living kidney transplantation and health management
About patient
Patient:
Chinese man (40s)
Name of disease:
Type 2 diabetes, renal dysfunction, hypertension, ischemic heart disease, diabetic retinopathy
The living kidney transplantation was performed at F Hospital in Aichi Prefecture. Preparing and following up for the transplant surgery were conducted at a hospital within Kaikoukai Healthcare Group.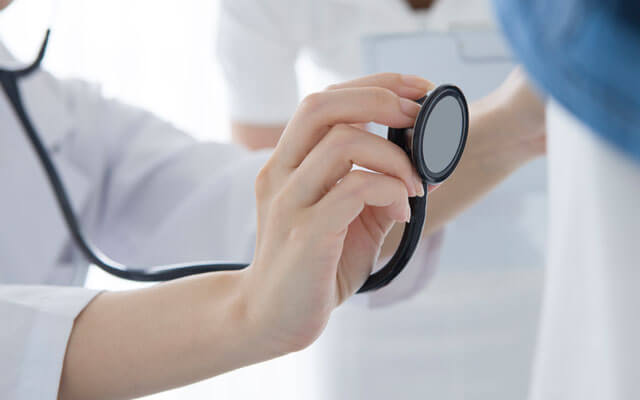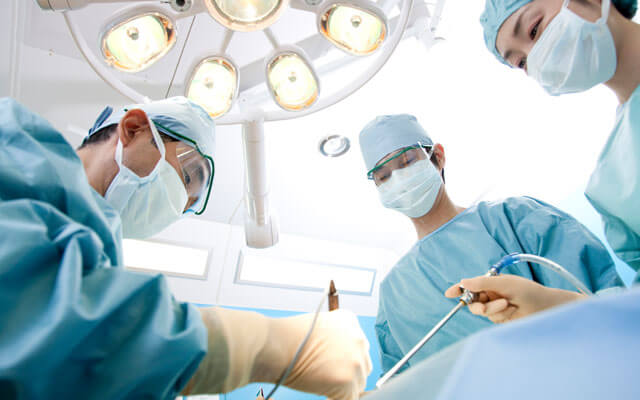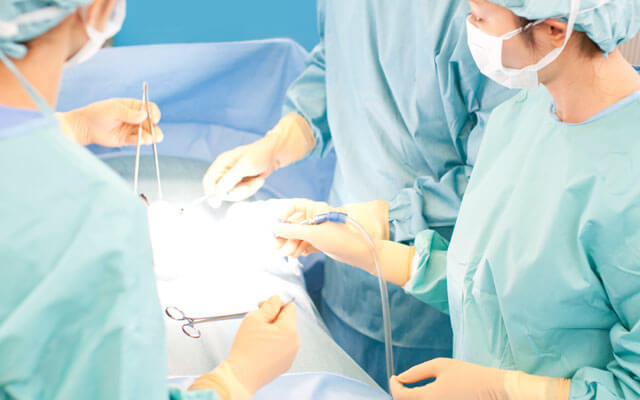 Support of each institution
Kaikou International Healthcare
Gathered, organized and translated the patient's medical information.
Selected host medical institution and doctor, and recommended to the patient.
Provided the patient's information to each medical institution.
Informed the patient of acceptability of each medical institution, treatment method, medical expenses, and treatment period.
Made an appointment for consultation, arranged the schedule, and supported travel procedures.
Received advance payment of medical expenses.
Consultation support and medical interpretation during his stay in Japan (Telephone support is available 24 hours a day.)
Living support during his stay in Japan (transportation to/from airport, agent service of hotel contract, lifestyle guidance, interpretation support), coordination between related hospitals, and rental contract for an apartment
Agent service regarding the visa extension during the stay in Japan
F University Hospital
Conducted surgery for kidney transplantation.
Hospitalization and treatment for approximately a month and a half
Nagoya Kyoritsu Hospital
【Before transplantation】Preparation before the surgery and medical treatment
【After transplantation】Preventive treatment for rejection, medical therapy such as diabetes, and regular follow-up for complication management
Summary
The living kidney transplantation has been succeeded. He hasn't had any complications after the surgery and has recovered smoothly, so he discharged and returned to China.
KIH managed his follow-up for 3 and half years after the surgery.