Acceptance Records
Introduce acceptance records


Treatment for asthma patient
About patient
Patient:
Chinese woman (20s)
She requested to be examined the cause, receive a definitive diagnosis, and have treatment.
Because the period of her stay in Japan is limited, prior examination was conducted at Nagoya Kyoritsu Hospital and provided diagnosis and prescription at Hospital N based on the result of examination.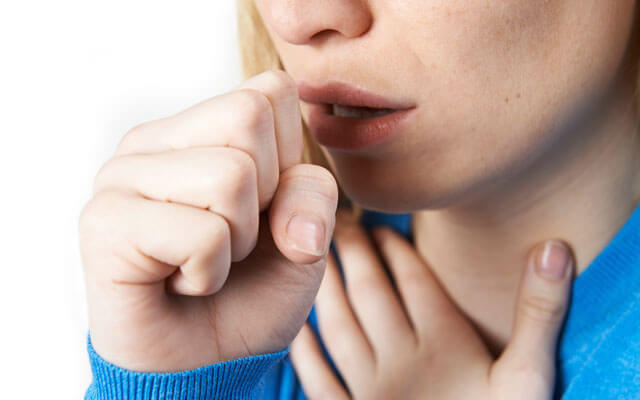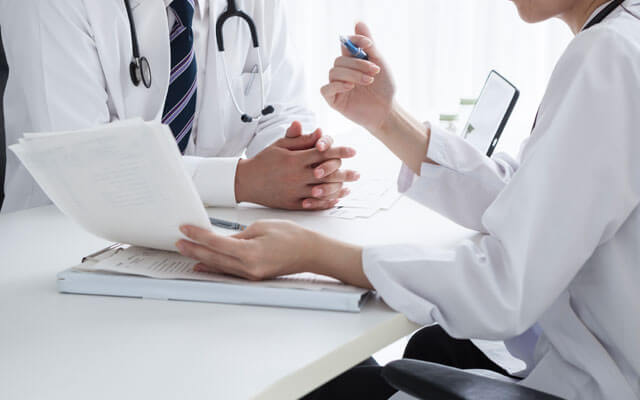 Support of each institution
Kaikou International Healthcare
Gathered, organized, and translated the patient's medical information.
Selected host medical institution and doctor, and recommended to the patient.
Provided the patient's information to medical institution. Informed the patient of acceptability of hospital, treatment method, medical expenses, and treatment period.
Made an appointment for consultation and arranged the schedule.
Received medical expenses for advance payment.
Support for consultation as an assistant and medical interpretation during the stay in Japan.
Payment agent of medical expenses
Nagoya Kyoritsu Hospital
Conducted prior examination directed by a doctor of N Hospital.
N Hospital
Provided diagnosis and medication by a specialized doctor based on the result of examination. She had reexamination one month later and follow-up continuously.
Summary
She couldn't receive definitive diagnosis as asthma at the hospital in China.
She was satisfied that it was a meaningful visit because the cause of disease was clarified this time and she got how to deal with the disease in the future.