Acceptance Records
Introduce acceptance records


Travel dialysis patients
Dialysis patients
Patient:
11 dialysis patients from Taiwan (with accompanying families)
They came to Japan with a group travel and we accepted 11 dialysis patients at Meiko Kyoritsu Clinic of Kaikoukai Healthcare Group.
The accompanying families enjoyed shopping during dialysis treatment.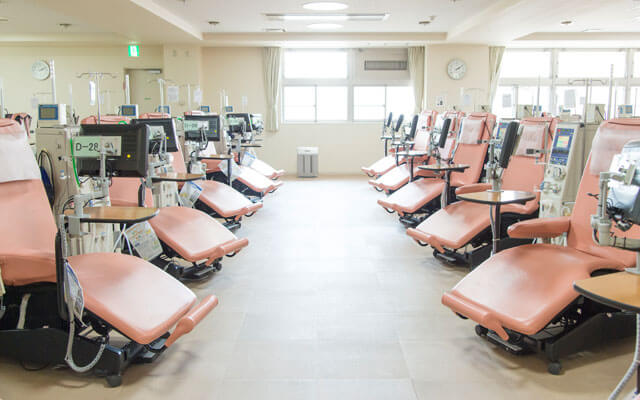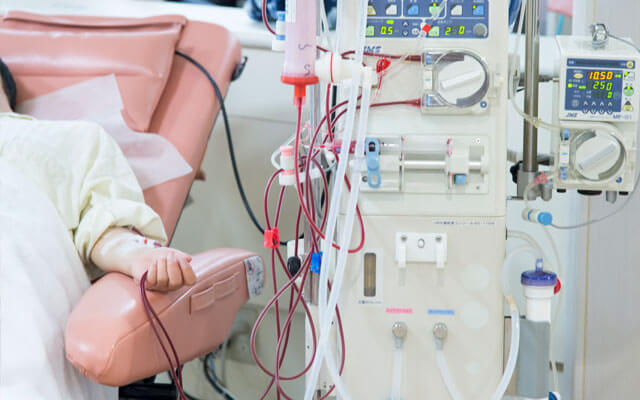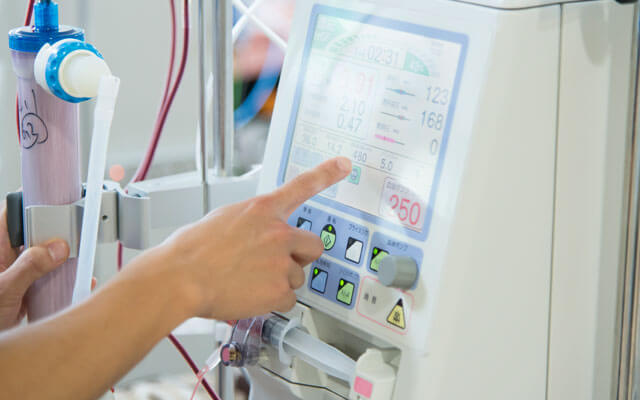 Support of each institution
Kaikou International Healthcare
Medical interpreter during dialysis treatment
Kaikoukai Healthcare Group
Arranged schedule and dialysis clinic.
Collected documents from the patients in advance (patient information sheet/latest test result/oral medicine record/dialysis condition sheet/progression of dialysis record).
Checked infectious disease and presence or absence of allergy to the patients.
Checked their travel schedule in Japan and arranged (including dialysis schedule).
Checked the latest dialysis date and presence or absence of meal intake.
Travel agency
Arranged dialysis treatment during the group travel.
Transported patients to dialysis clinic.
Arranged sightseeing for the accompanying families.
All procedures related to their travel.
Summary
During dialysis treatment, the interpreter made communication between the patients and medical workers go smoothly. As a result, we got feedback from the patients that they were comfortable and able to relax having dialysis treatment in Japan.
Learn more